Programs with minor participants are required to meet various standards designed to help minimize the risk of child abuse in our programs. These standards include requirements for program registration, screening, background checks, training, reporting, responding to incidents, and more. 
Employees and volunteers who work with minors in University-run or -affiliated programs are required to meet certain training and reporting requirements. Visit this page to learn more.
Partnering with third-party organizations plays a crucial role in the success of youth programs. SF State has established requirements to ensure safe and productive collaborations. All third-party organizations who wish to conduct a program or event involving minors on SF State property must engage with the University's Conference & Events Services Office.
Youth Protection Policy
SF State's Youth Protection Policy provides the minimum standards and expectations of youth program personnel when interacting with minors through University-run or -affiliated programs. 
Interacting with Minors in Virtual Settings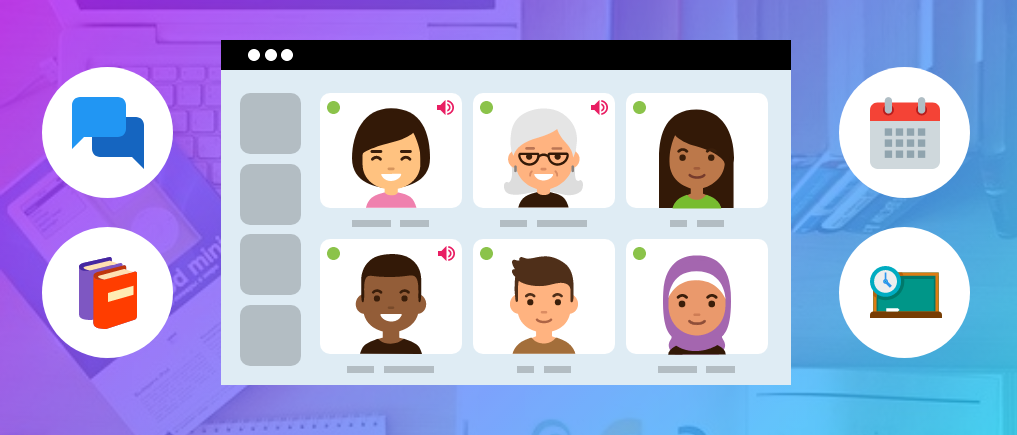 While we are teaching and learning remotely, protecting minors in virtual settings is more important than ever. Visit this page to learn about policies, procedures, and best practices for interacting with minors through virtual mediums.