Programs with minor participants are required to meet various standards designed to help minimize the risk of child abuse in our programs. These standards include requirements for program registration, screening, background checks, training, reporting, responding to incidents, and more. 
Employees and volunteers who work with minors in University-run or -affiliated programs are required to meet certain training and reporting requirements. Visit this page to learn more.
Partnering with third-party organizations plays a crucial role in the success of youth programs. SF State has established requirements to ensure safe and productive collaborations. All third-party organizations who wish to conduct a program or event involving minors on SF State property must engage with the University's Conference & Events Services Office.
CSU Youth Protection Summit
Enterprise Risk Management (ERM) is pleased to announce the CSU's first Youth Protection Summit, co-sponsored by SF State, University Corporation, SF State, and the California State University Risk Management Authority (CSURMA).  Join us on Thursday, October 20th for a fun and informative day covering a variety of topics related to youth protection including:
Chancellor's Office audit findings that resulted in SF State's implementation of its youth protection program and the current state of SF State's YPP
CSURMA insurance coverages and claim discussion
Tips for screening and hiring the right people for your youth program
Safe Social Media Use Guidelines
Good practices for responding to allegations
Presenters from SF State ERM, Praesidium, CSU Systemwide Risk Management, and Alliant Insurance Services will be sharing their thoughts and information about safeguarding minors with the group.
Lunch will be provided.  Parking passes will also be provided to those who need them.
Please use the link below to pre-register for this unique opportunity to collaborate with peers from across the CSU system.
Youth Protection Policy
SF State's Youth Protection Policy provides the minimum standards and expectations of youth program personnel when interacting with minors through University-run or -affiliated programs. 
Interacting with Minors in Virtual Settings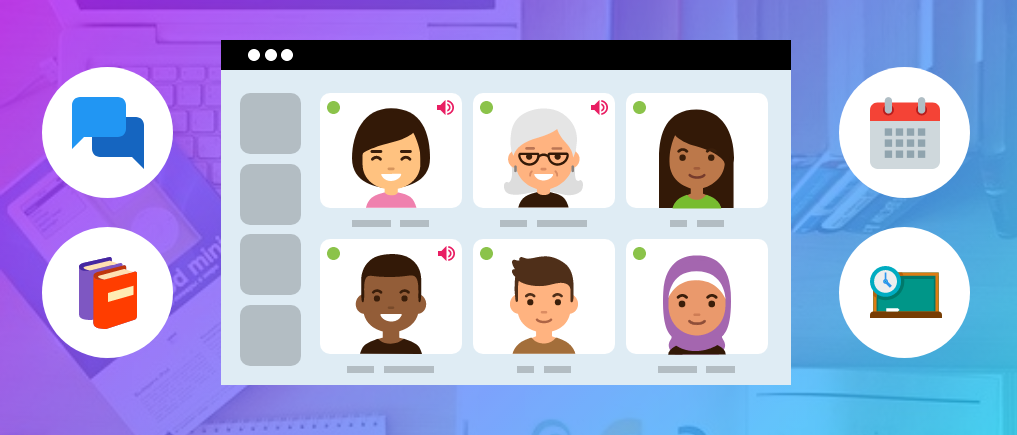 While we are teaching and learning remotely, protecting minors in virtual settings is more important than ever. Visit this page to learn about policies, procedures, and best practices for interacting with minors through virtual mediums.