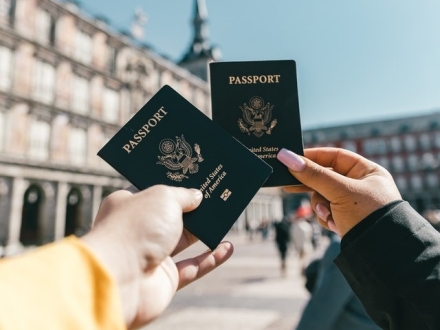 Study Abroad Insurance
To participate in Study Abroad programs, students traveling internationally are required to purchase Foreign Travel Insurance through their campus. Visit this page to learn more. 
Film Shoot Liability Insurance
Producing full and short length films is vital to the educational experience of our cinema students.  When shooting films off-site, nearly every film shoot location will require that a filmmaker carry some form of insurance. A good example of this is the need for general liability insurance to cover property damage and bodily injury to third parties. A building owner will want to be protected for any damage to the location. The building owner would also want to be protected from any lawsuits brought forth from a passerby. SF State's Film Shoot Liability Insurance policy provides coverage for our students when shooting off-site.
To request proof of this insurance for a film shoot, please contact Pablo Riquelme Cuartero, Production Coordinator, by emailing priquelm@sfsu.edu.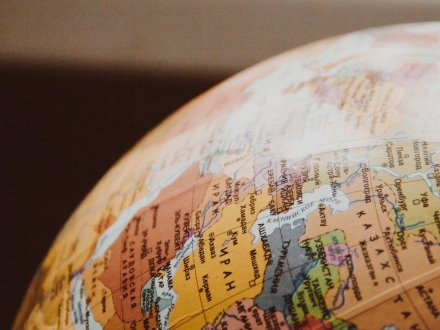 International Student Health Insurance
The Board of Trustees of the California State University requires all matriculated, degree-seeking F-1 international students to have health insurance as a condition of registration and continued enrollment in the California State University system. Visit the Office of International Programs website to learn more about what's required.