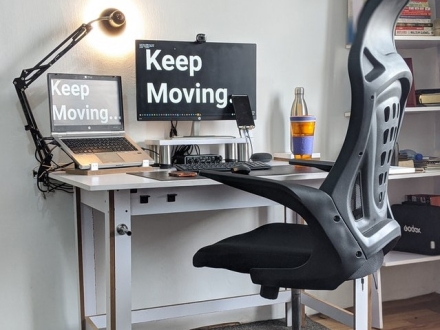 Ergonomics
Ergonomics is a discipline focused on making products and tasks comfortable for the user. Ergonomic stressors in our modern, computer-driven office environments can lead to ergonomic-related injuries of the wrist, shoulder, neck and back if proper care isn't taken to ensure a proper set-up of work stations.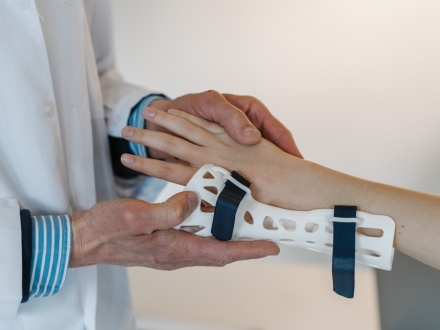 Workers' Compensation
Workers' Compensation is an employer paid benefit that provides you with medical, compensation, and supplemental job displacement voucher (SJDB) benefits if you are injured on the job or become ill because of your work. Visit this page to learn more.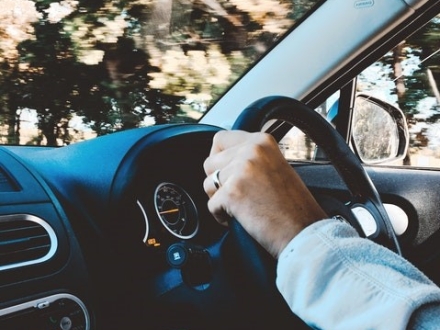 Driving on University Business
Visit this page to learn more about requirements for employees who drive on University business and available resources.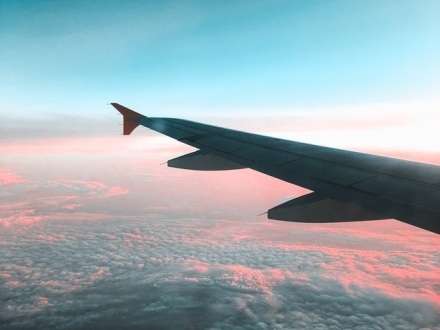 Foreign Travel Insurance
San Francisco State University administrators, faculty, staff, and students traveling on University business to international destinations are required to obtain the CSU's foreign travel insurance through Enterprise Risk Management for all international travel. Visit this page to learn more.